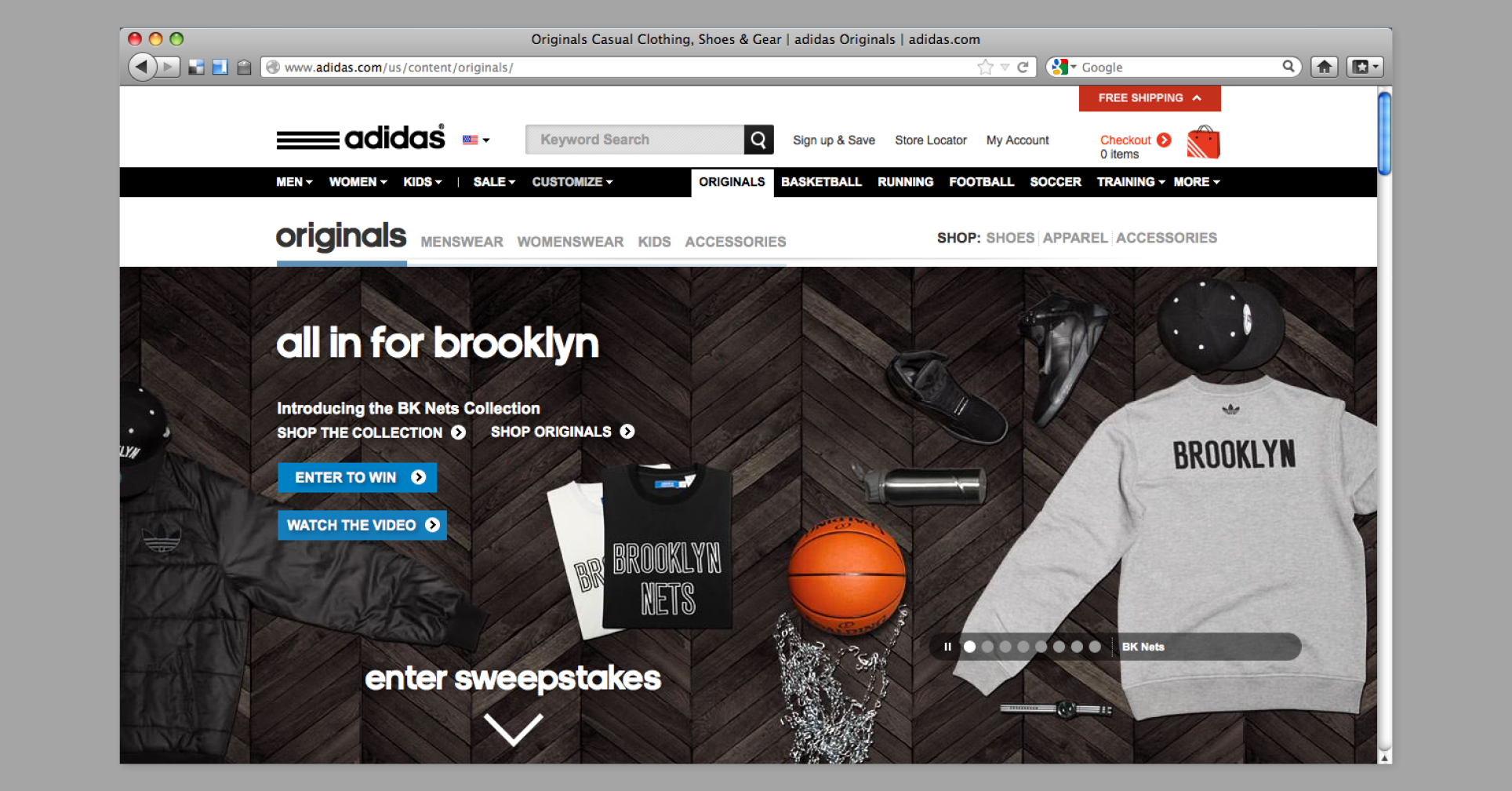 ADIDAS WEBSITE CATEGORY LANDING PAGES
Arranged imagery elements to create a unique product narrative for category landing pages on adidas website.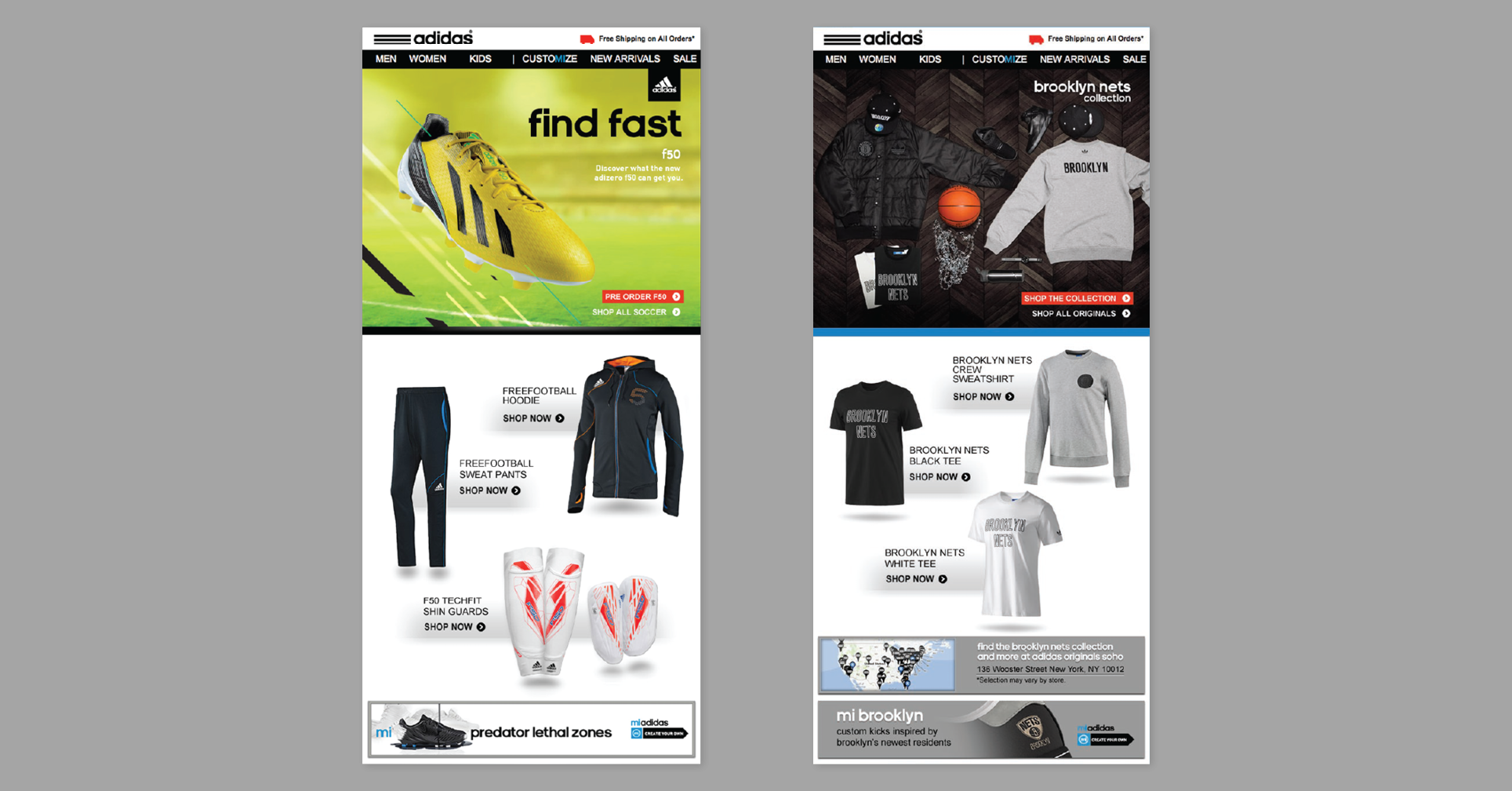 ADIDAS PROMOTIONAL EMAILS
Assembled emails showcasing new products and special offers, working within adidas brand guidelines and template format to create layouts.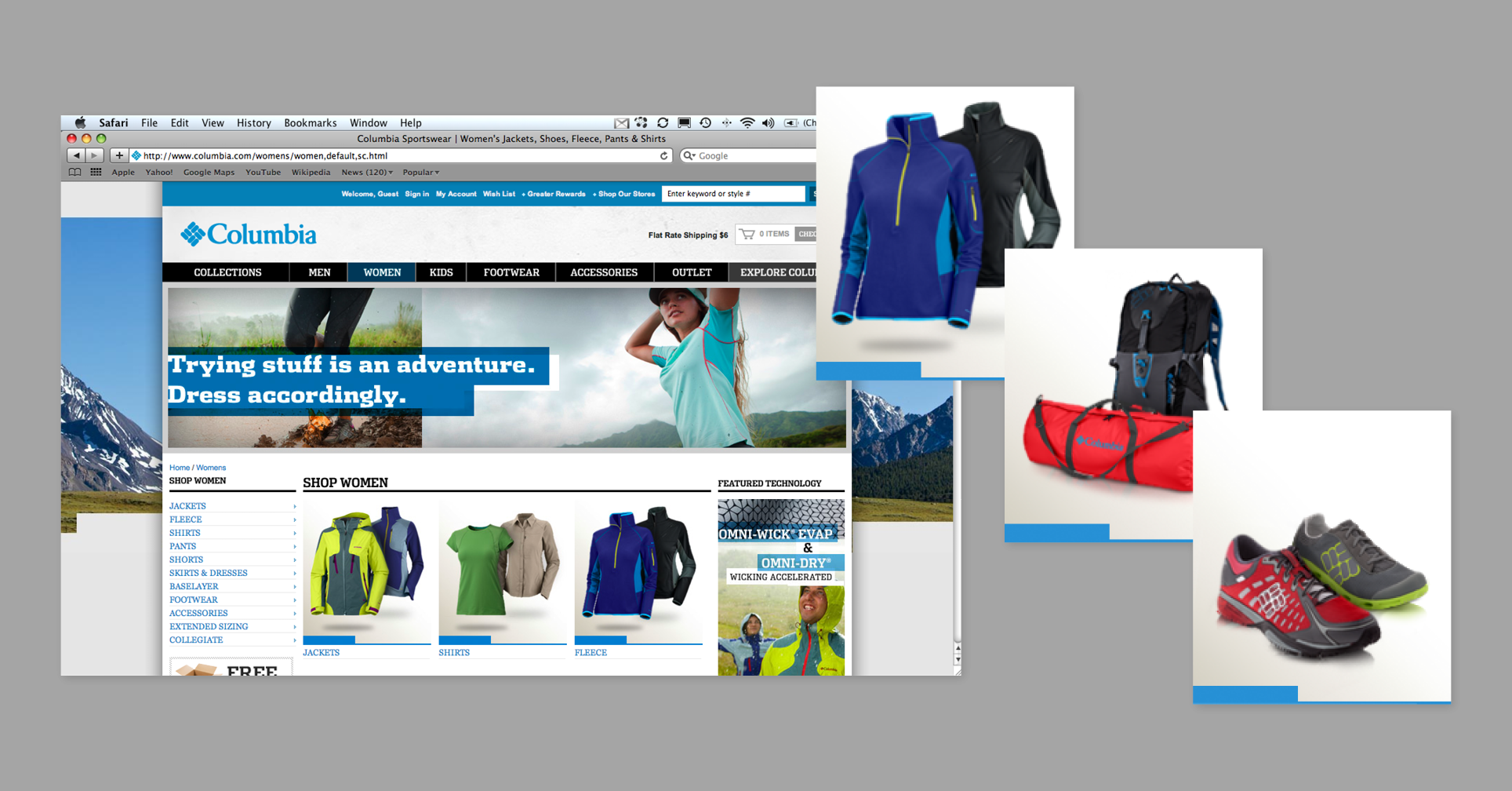 COLUMBIA SPORTSWEAR ECOMMERCE PRODUCT TILES
Edited and stylized over 300 clothing, footwear, and outdoor accessory photos to create a consistent and uniform presentation of 175 eCommerce product tiles across Columbia's entire product line.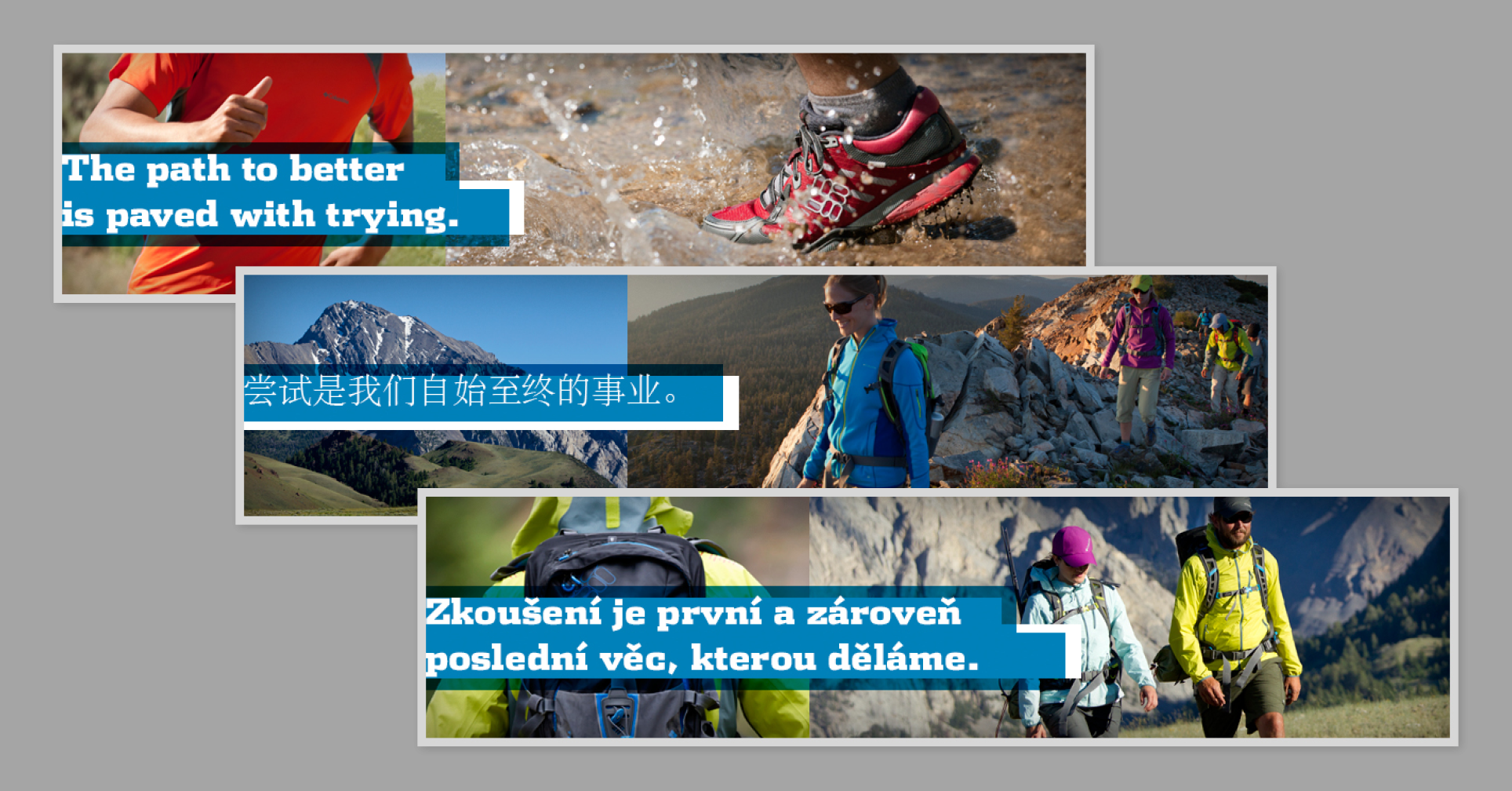 COLUMBIA SPORTSWEAR ECOMMERCE WEB BANNERS
Created product action narratives within Columbia brand guidelines by selecting, editing and retouching photography. Banners adjusted and typeset for approximately 280 multilingual banners across eight languages.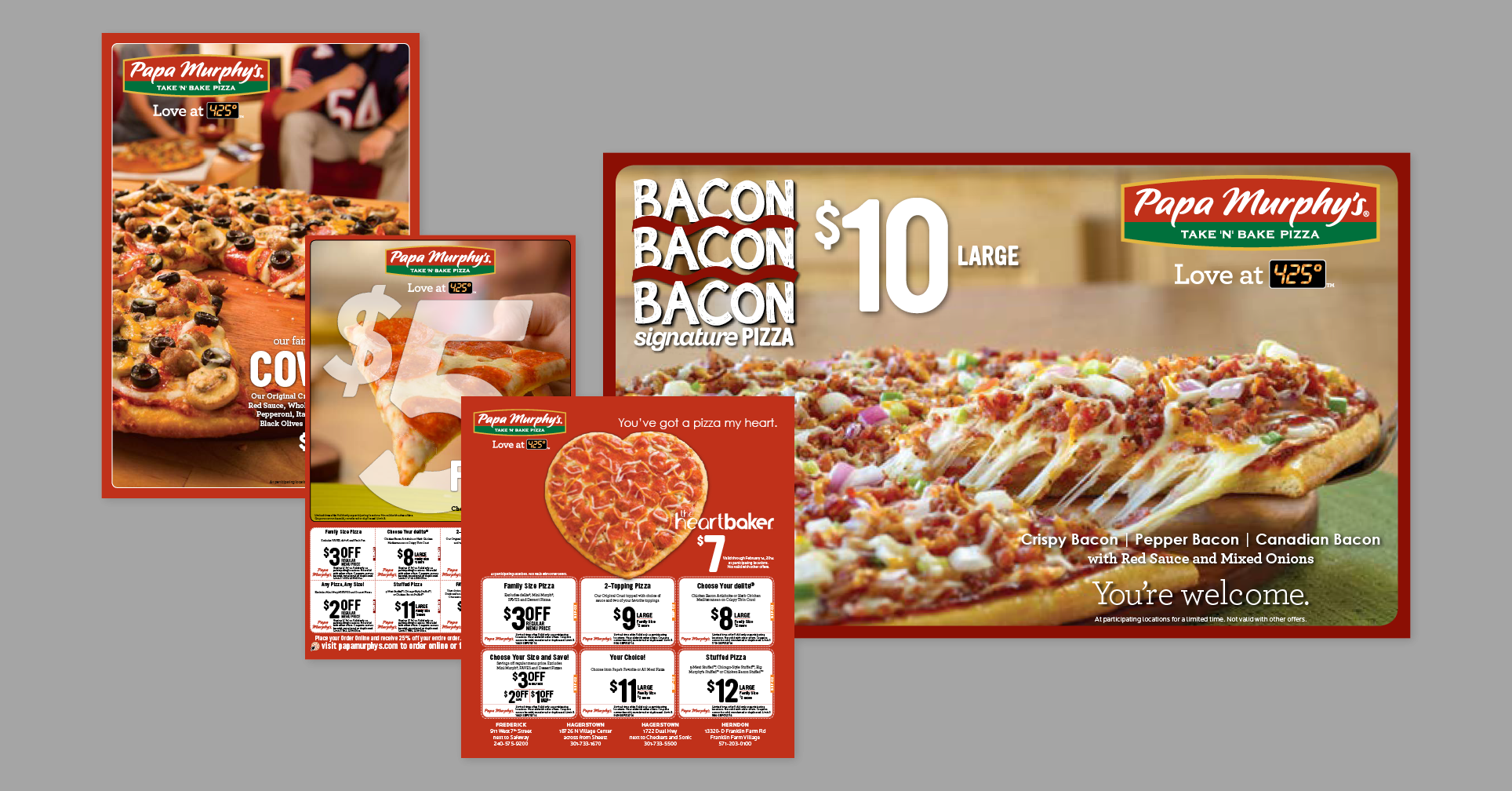 PAPA MURPHY'S PRINT & DIGITAL PRODUCTION
Supported sales and marketing efforts nationally and in over 1400 local stores, producing a wide variety of print and digital collateral ranging from billboards and store signage to coupons and banner ads. Worked with the design team to create a fresher and more engaging look for the brand.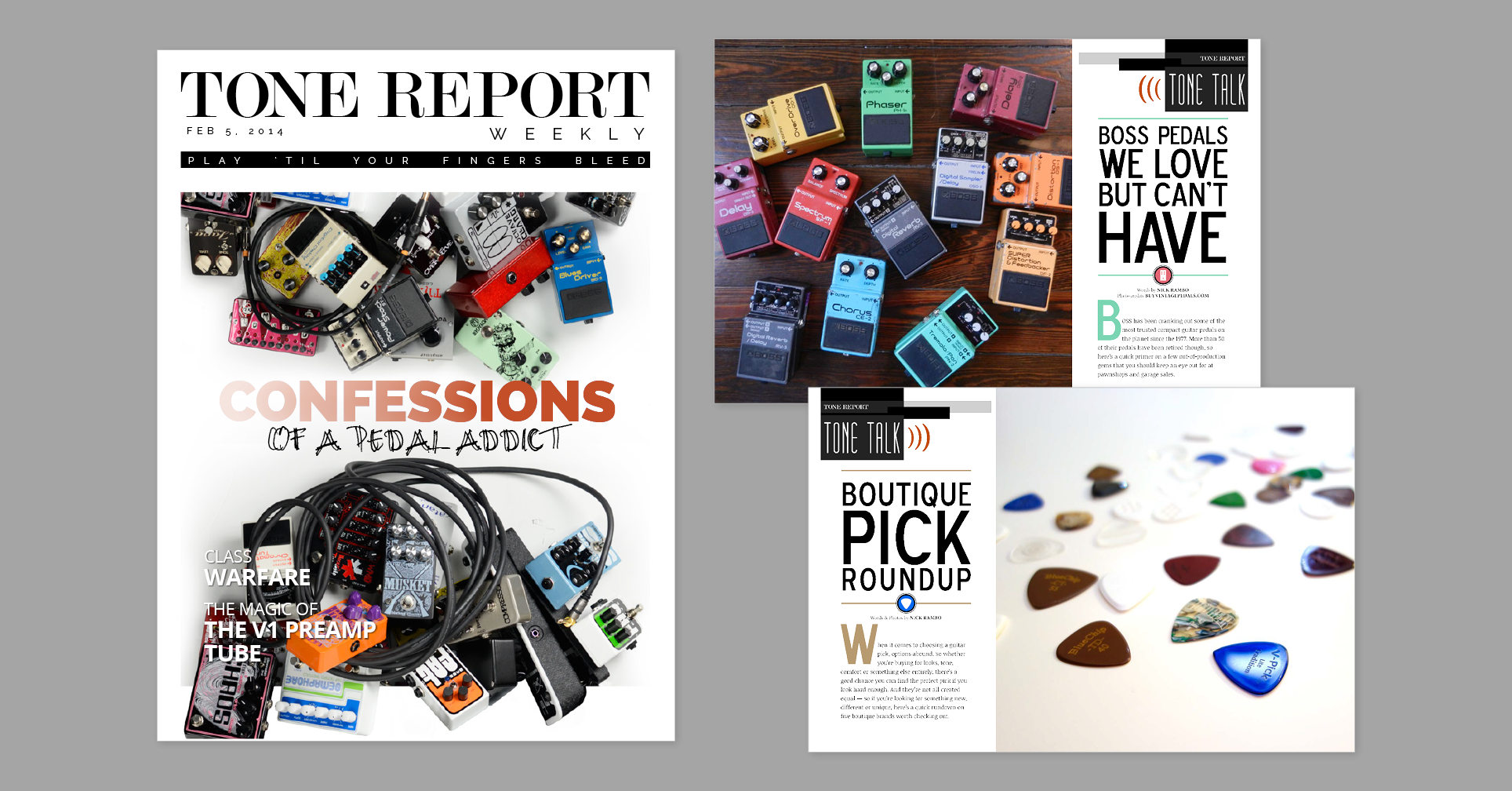 TONE REPORT WEEKLY DIGITAL PUBLICATION
Set design and quality standards for startup weekly digital publication, developing and strengthening the magazine's look, style, and brand while meeting tight weekly production deadlines.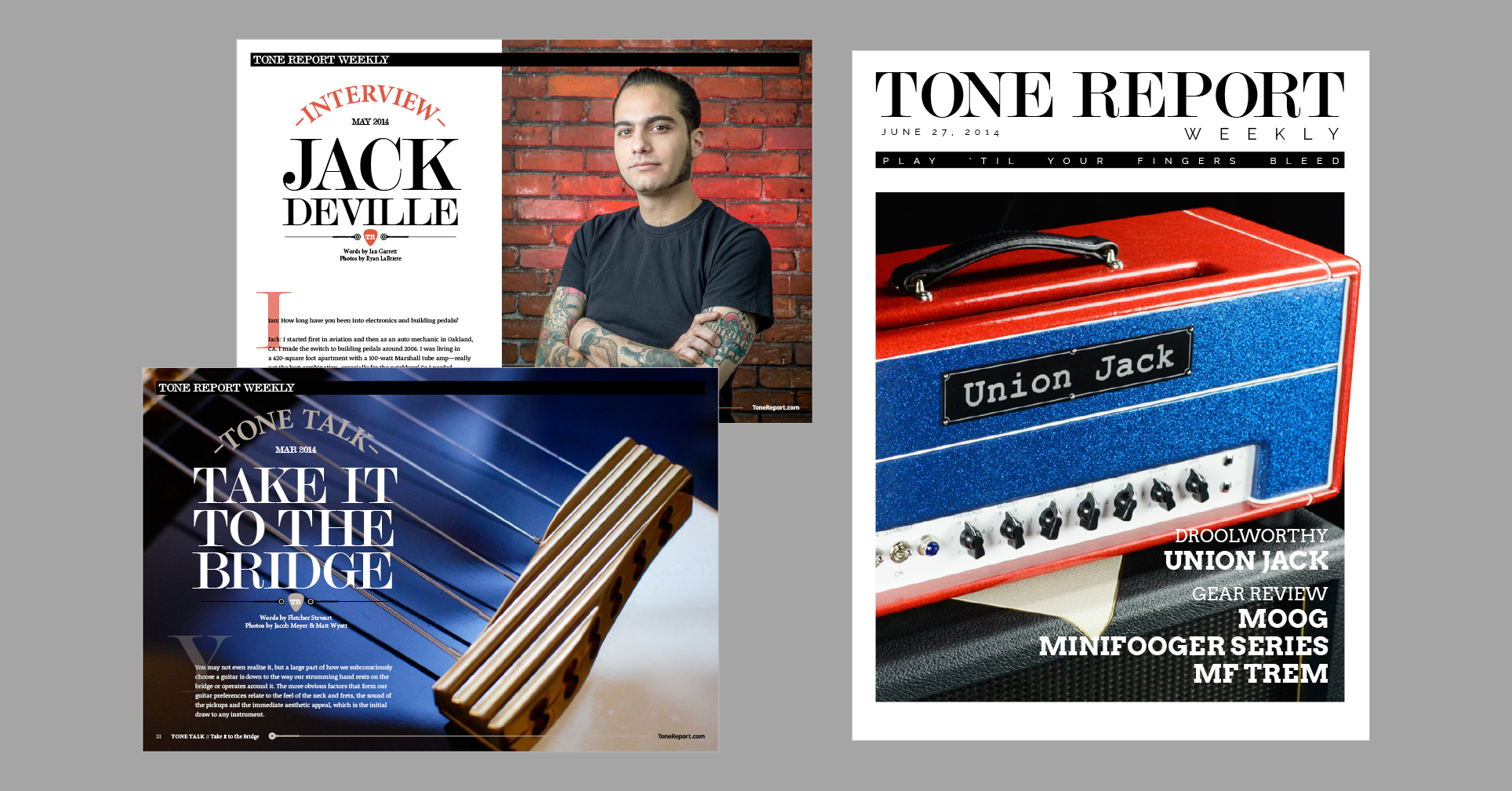 TONE REPORT WEEKLY DIGITAL PUBLICATION
Photographed and stylized product imagery, incorporating images with copy to create visually pleasing and easy to read magazine covers and internal layouts.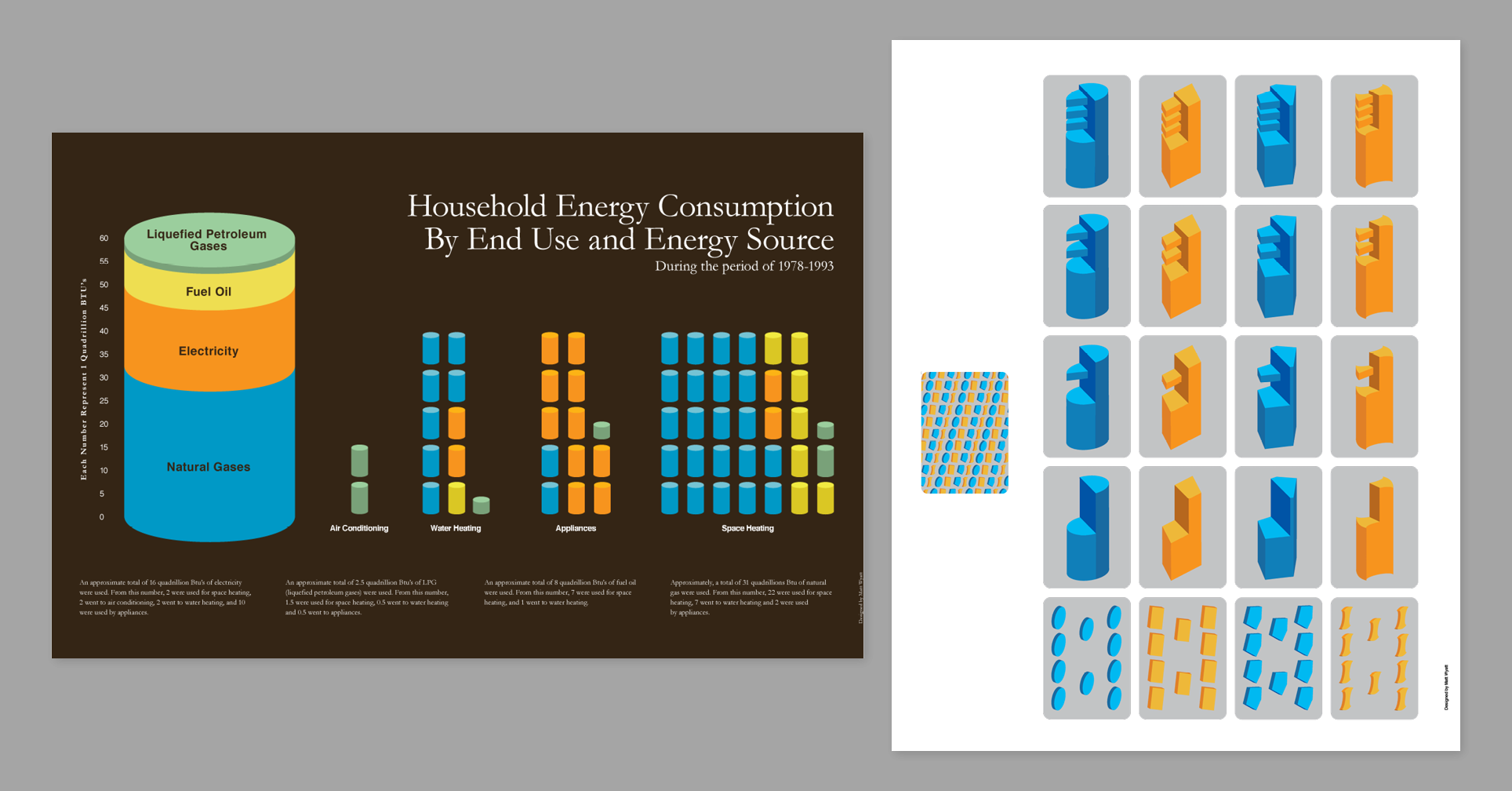 INFOGRAPHICS: ENERGY CONSUMPTION AND PLAYING CARD SYSTEM
Concepts: Two samples of infographics -- the first detailing an easy to read breakdown of household energy consumption across categories, and the second illustrating an alternative graphical 3D playing card system.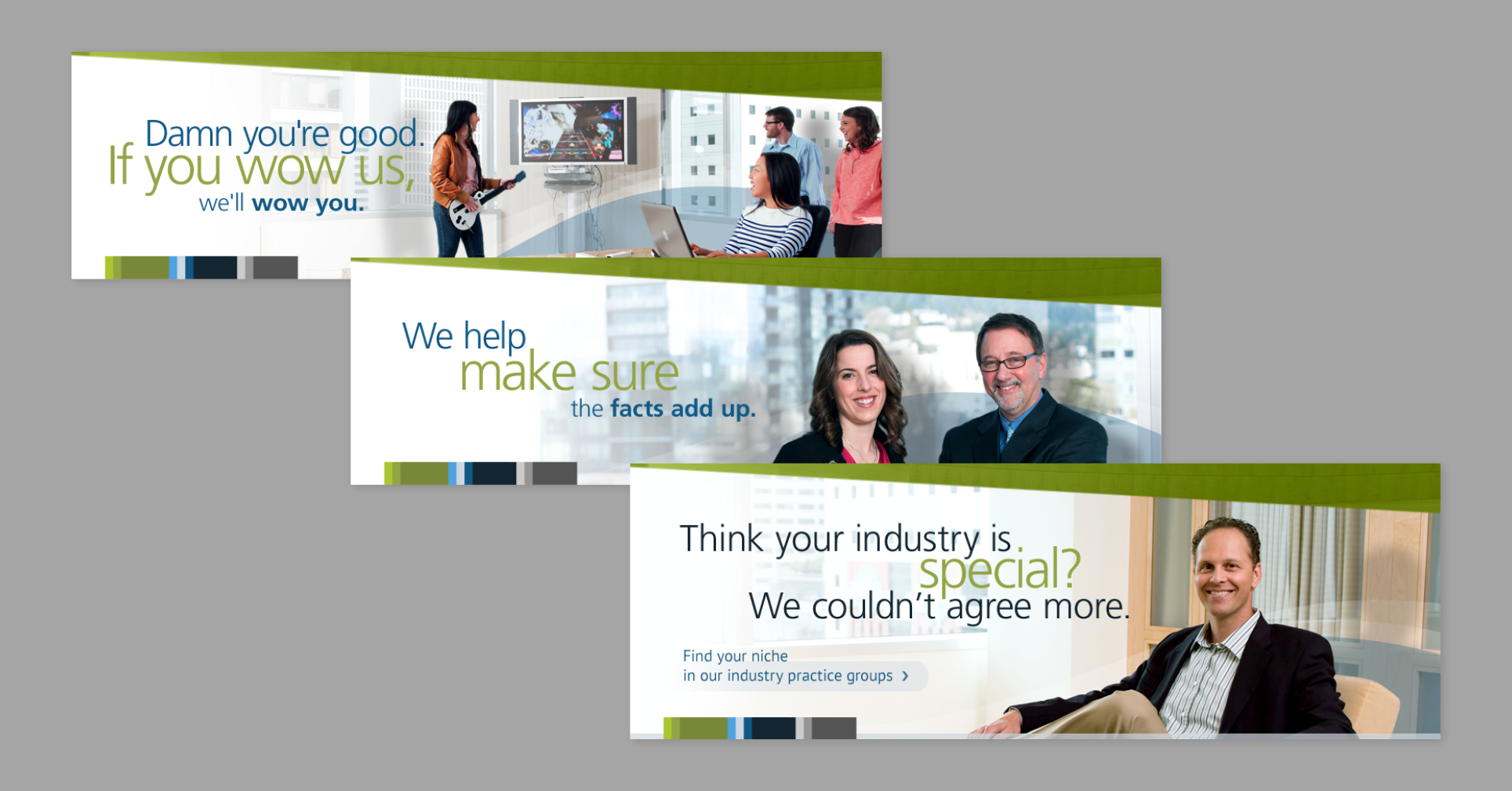 PERKINS & CO. ACCOUNTING DIGITAL WEB BANNERS
Used typography and imagery to present a compelling story inviting the user to learn more about Oregon's largest accounting firm. Over 60 banners running on homepage and throughout all sections of Perkins' site.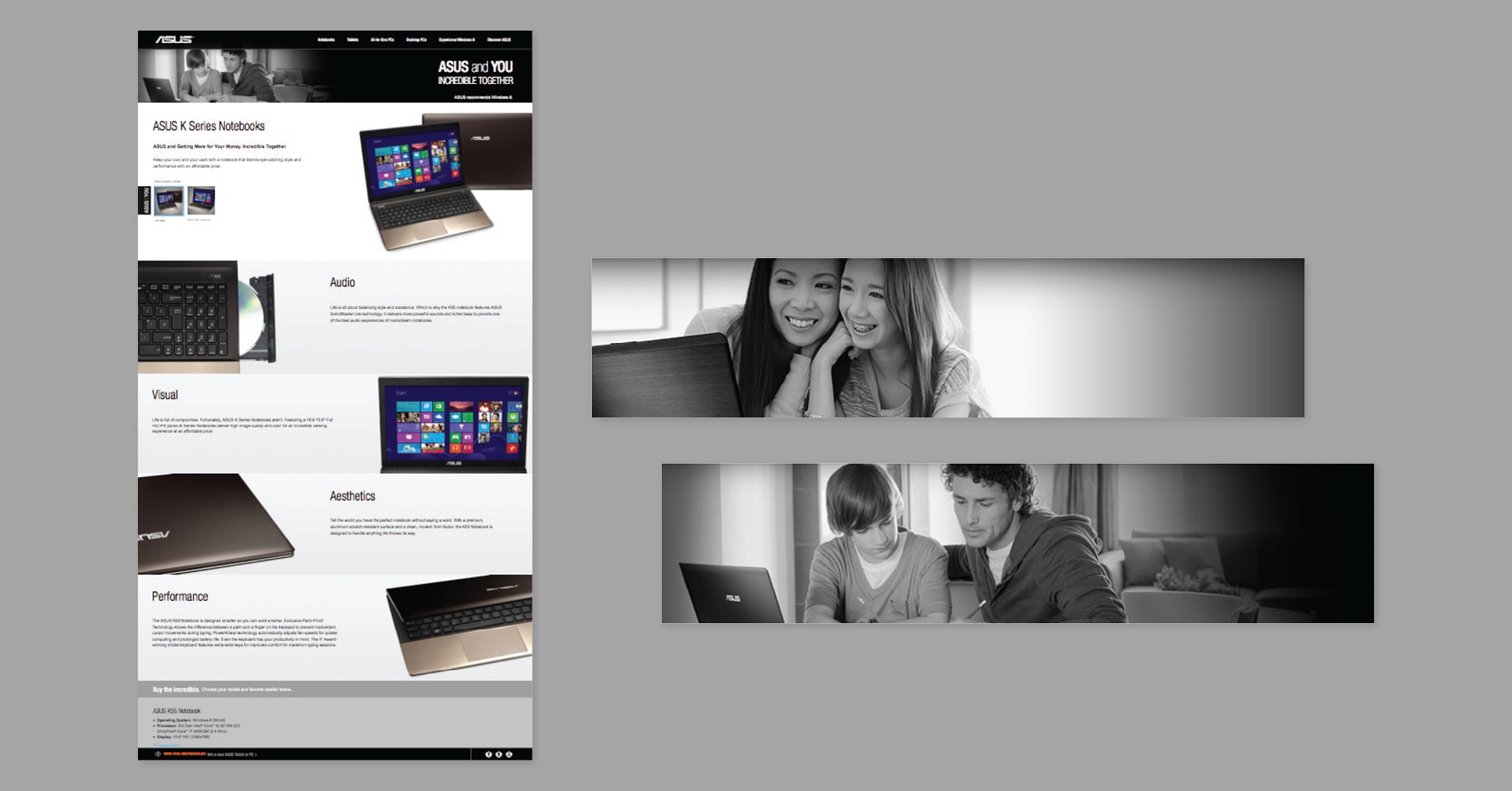 ASUS PRODUCT LANDING PAGE AND HEADERS
Selected and edited images to best highlight ASUS product offerings for landing page. Edited header images to incorporate ASUS computers into stock imagery.
PORTLAND STATE UNIVERSITY WEB IMAGERY
Web imagery selected and edited to best illustrate the story conveyed in 50 informational pages describing Portland State University's IELP Program.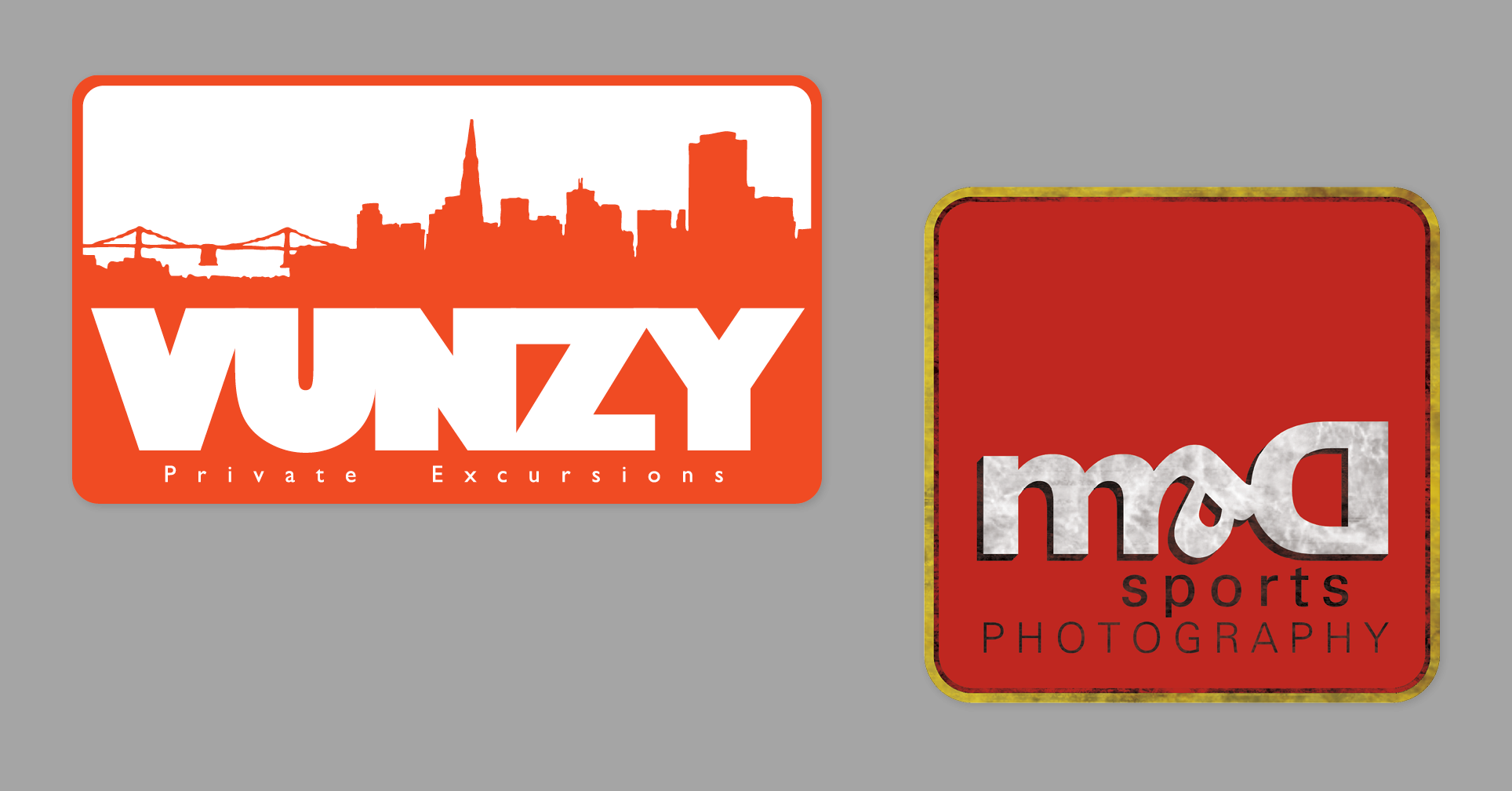 VUNZY PRIVATE EXCURSIONS AND MAD SPORTS PHOTOGRAPHY LOGOS
Unique logo identities developed with clients to appeal to their targeted audiences—potential San Francisco tourists and young athletes.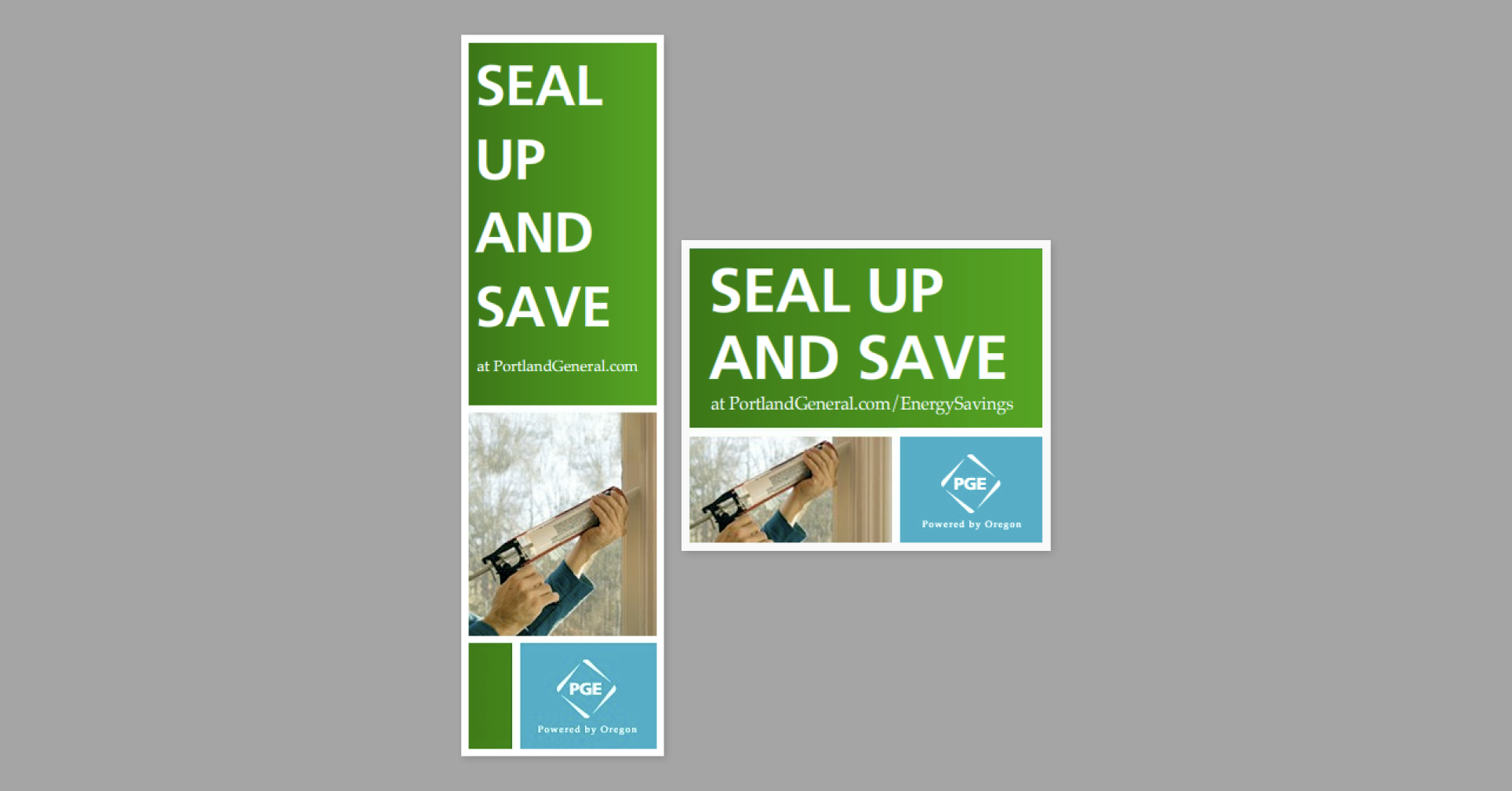 PORTLAND GENERAL ELECTRIC STATIC AND FLASH BANNERS
Layed-out text and imagery for static and flash banners, maintaining consistent PGE campaign look and feel.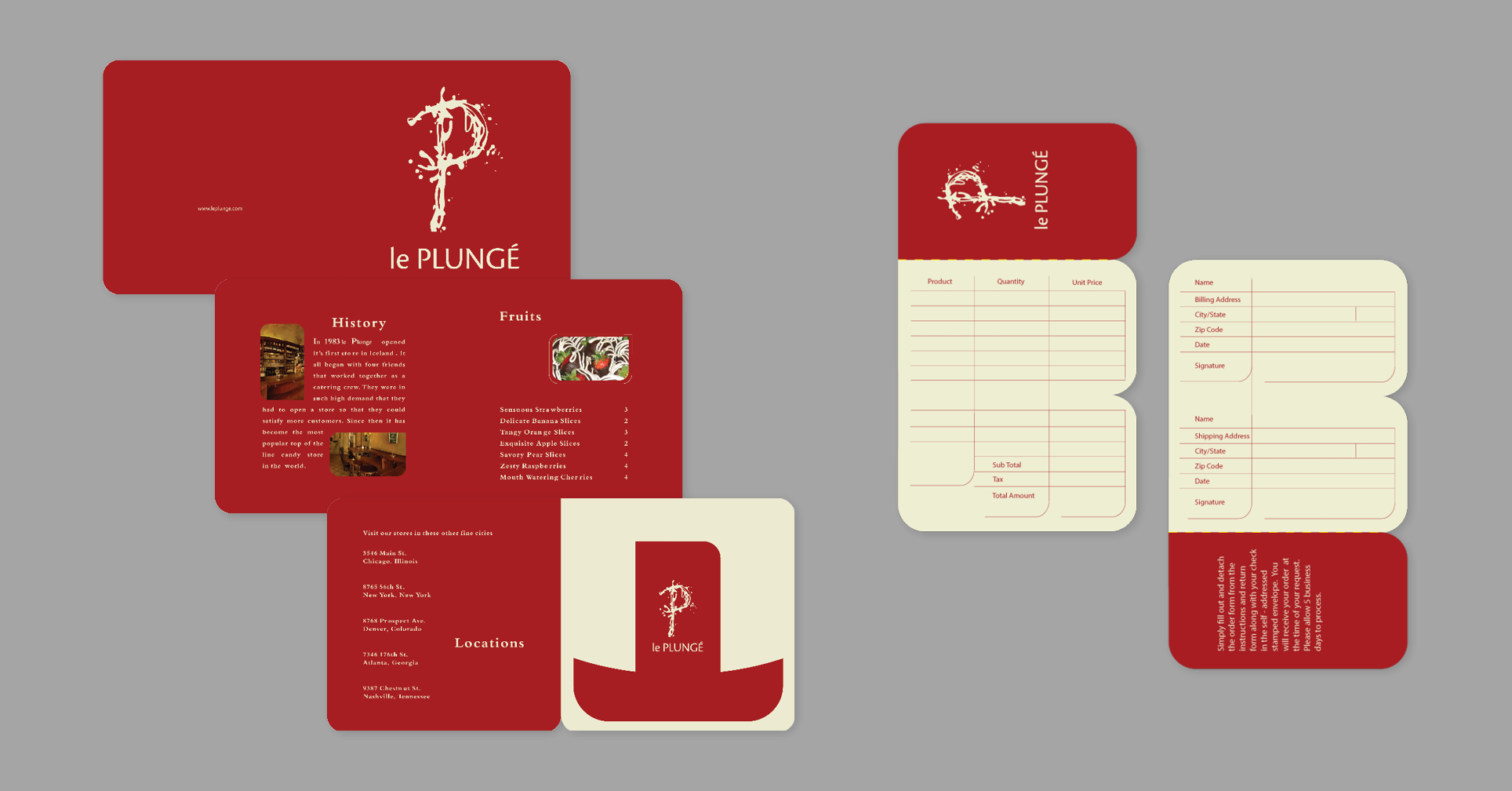 IDENTITY PACKAGE: RESTAURANT LOGO, MENU AND SELF-SERVICE ORDER FORM
Concept: Identity and in-restaurant materials designed for the festive, elegant, and romantic atmosphere of a fine chocolate fountain and fondue bar.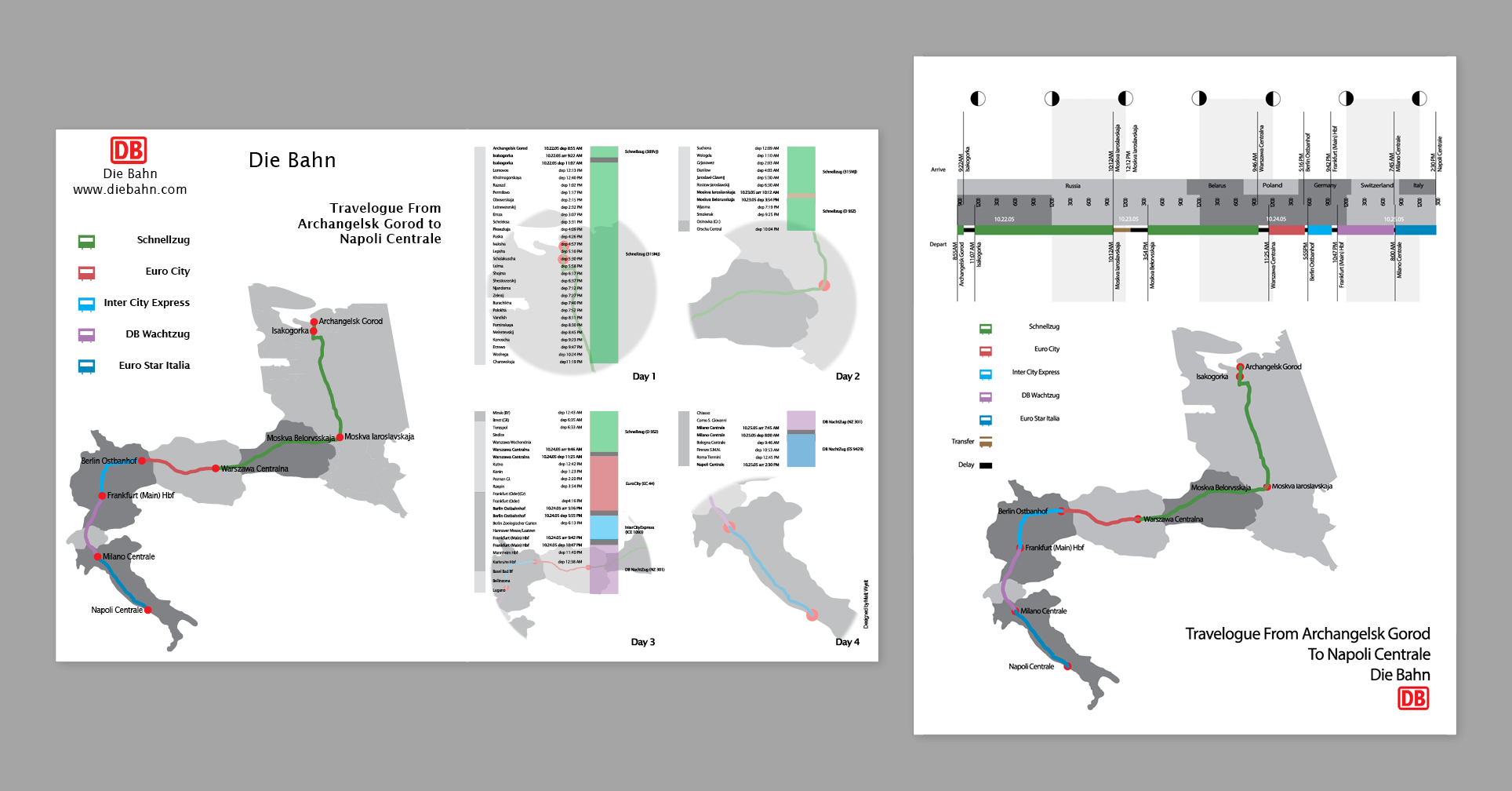 TRAVELOGUE
Concept: Travel agency itinerary, displaying transit times, routes, station locations, and transportation modes. Featuring a full-sized trip overview sheet with accompanying detailed folding pocket schedule.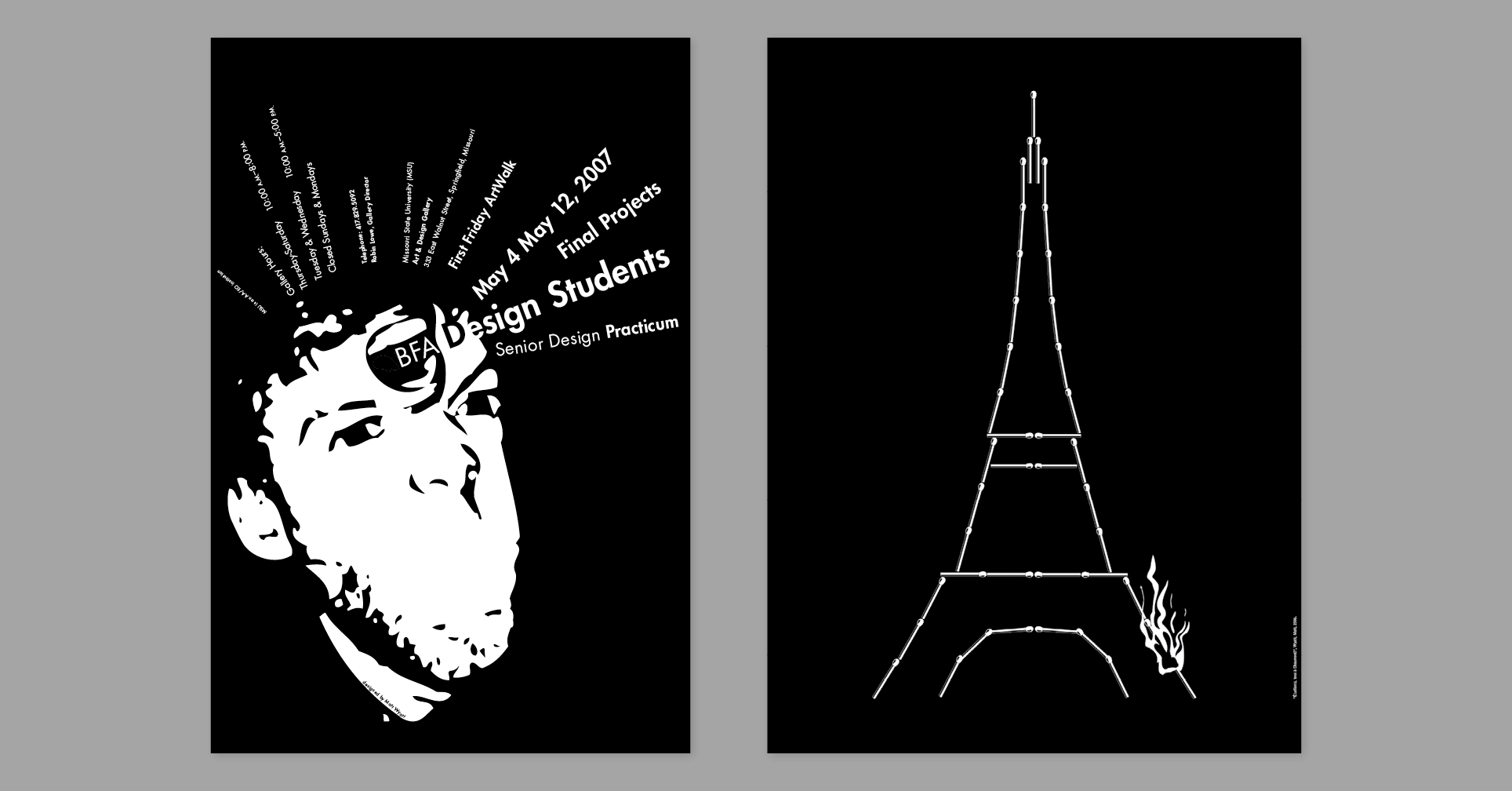 CHAUMONT AND UNIVERSITY EXHIBITION PROMOTIONAL POSTERS
Posters entered in graphic design competitions. Eifel tower poster won dispaly in the Chaumont Worldwide Social Poster Competition and was featured in a gallery exhibit in Paris, France.